The Branch Projects
Young Women Leadership Conference for high school girls in collaboration with Women of Tomorrow mentoring Program.  Visit its website.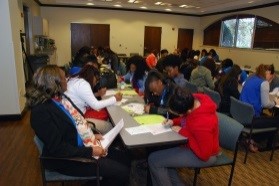 MissRepresentation documentary presentation to high school girls.  Visit its website.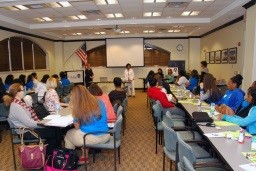 Be More Empowered and Valuable at Work workshop for working women.
October 19, 2019, 10 am – 3 pm at Weston Community Center, 20201, Saddle Club Road, Weston, FL  33327
Ban Assault Weapons Now (BAWN)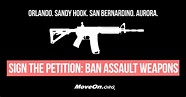 BAWN is a bipartisan, grassroots coalition of concerned Floridians to place an amendment on the 2020 ballot in Florida.  AAUW Weston will be joining this campaign to collect Florida citizens signatures. Visit the website for more information.
Harvest Drive   Members donate food items to this drive organized by a Weston resident Renee Harmen and her team.  Visit its webpage.