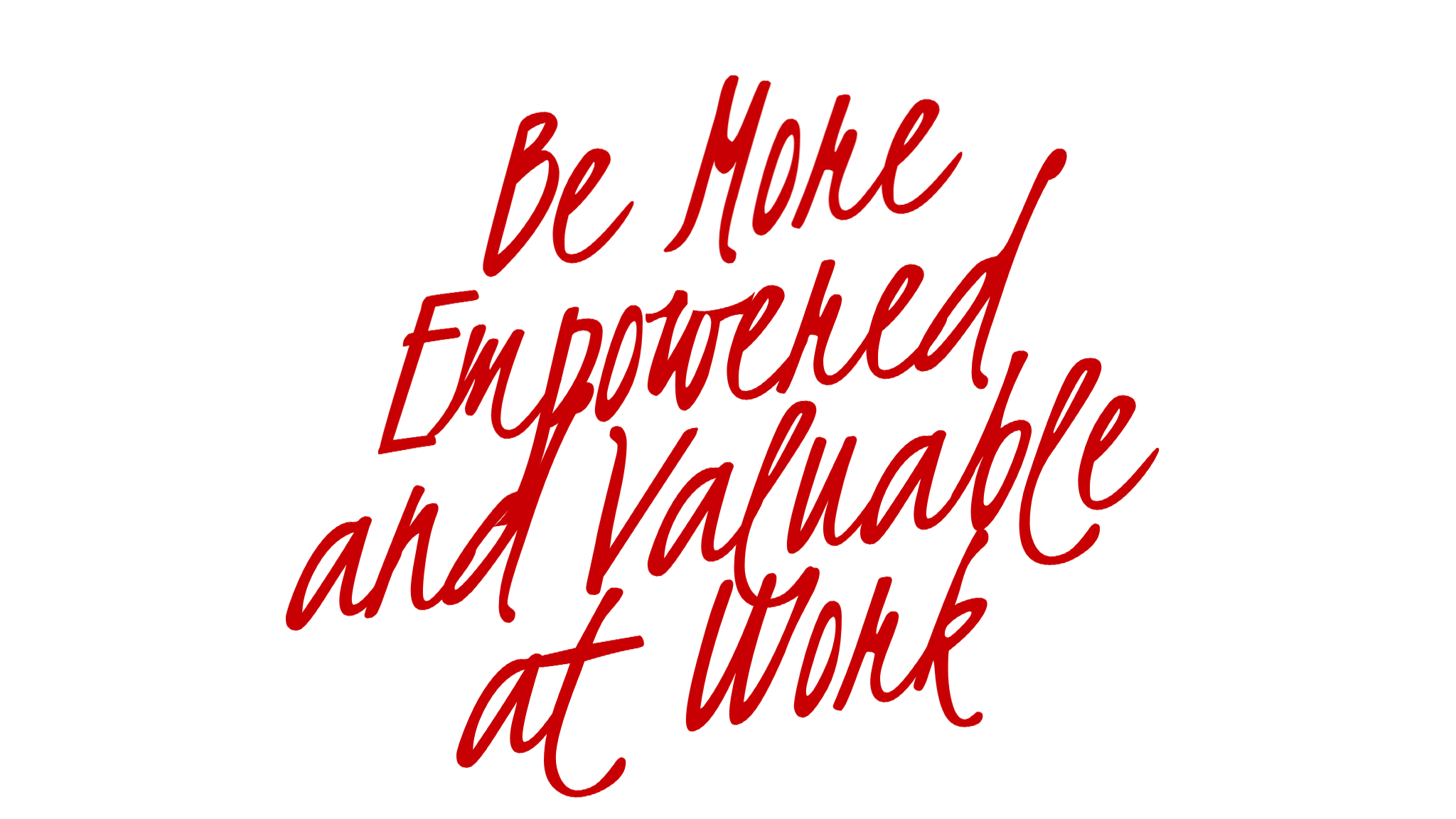 Be motivated to be more empowered by an inspirational speaker, Dr. Simone Alicia, the Self Esteem Doctor and learn to be more valuable from four outstanding women, who have collectively supervised thousands of employees.
Cathy Donnelly, Director, Community Relations, The Castle Group.
Mercedes Henriksson, Former Sales Director, Real Estate for Fannie Mae.
Lisa Magill, Lawyer, Kaye, Bender, Rembaum.
Charlotte Mather Taylor, Exec. Director, Aging & Disability Resource Center and former VP Governmental Relations & Public Community Affairs, Broward Health.
Spend the afternoon drawing up your own plan to be more empowered and valuable at work with guidance and assistance from workshop organizers.
Please answer the following questions, after which, you'll be taken to PayPal for registration fee of $32/person.  You don't need a PayPal account; use your own credit card.  Retain the receipt you'll get from PayPal.